Ubiquitous sources of streaming information for both listening and broadcasting have changed the paradigm of how businesses receive, process and distribute information. As a result, managers and executives are no longer limiting their reach and simply looking at their captive audiences for ideas and innovation. The old adage "not invented here" never really worked, did it? Only those that embrace Procter & Gamble CEO, A.G. Lafley's mantra, "proudly invented elsewhere" are more likely to survive and flourish.
In corporate offices, the term 'model' innovator was bestowed upon those whose practices stood out by challenging the ethos that it wasn't enough to have an active research-and-development department helping the business meet the innovation imperative. For our 'model" innovators, they drive the reach of enterprises way beyond traditional corporate boundaries, developing an abundance of rich sources and channels for capturing product and service revelations from innumerable sources.

Lafley, an innovation legend, is renowned for his "do as I say and do" philosophy, traversing into customer centric environments to learn about opportunities to improve P&G's products and services. By seeing opportunities through the eyes of their customers, he gained insights for inventive new offerings. In "What Only the CEO Can Do", Lafley writes highlighting the need to connect "the outside to the inside". He states that individuals outside the company see the need for change but don't know the business well enough to deliver it while internal candidates are encumbered by legacy and the need to institute change through influence not disruption.

But does crowdsourcing once more change the paradigm by connecting insiders to outsiders in a potentially disruptive manner but one that won't impair a corporation unsustainably? Clearly, there is no longer a place for old school mentalities that advocate that heavily guarded knowledge is the lifeblood of organizations but does crowdsourcing now mean that the catalyst for "open-inspiration" no longer needs to be a board mandate? Those that are learning to harness the wisdom and expertise that comes from broader constituent groups are enabling their businesses in ways that are becoming the new drivers of success.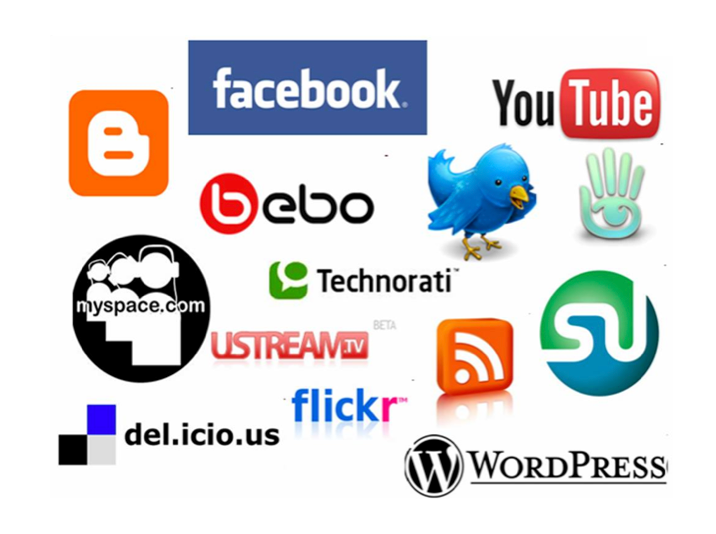 With an abundance of new outlets for communication, expanding uses of social networks together with the possibility of groundbreaking uses of crowdsourcing, new forms of engagement with constituents are unfettering innovation and bringing businesses closer to their customers. Liberated by the lack of corporate enmeshment, the crowd is able to freely share unbiased views and opinions without fear of corporate reprisal. As reliable as "true north", the crowd has plenty to say if we are prepared to listen.

Unbridled talent, distributed globally, manifested online through crowdsourcing platforms has proven time and time again that it can complete with Ivy League schools and superior résumés as a rich sources of labor, ideas and information and, views that are freely shared.

The term "institutional pioneers" sounds paradoxical but companies such as P&G, DuPont and BP, to name a few, have been at the forefront of innovation for twenty plus years designing and deploying new models for the delivery of everything from groundbreaking innovation to the delivery of back-office services. These pioneers remain at the forefront of open innovation, embracing crowdsourcing in a multitude of ways. So while the pioneers create new ways of working, the "early adopters' that follow may not be transformational forces but they create scale and credence within markets – a sort of 'proof of concept' of model adoption.

So when will we know when crowdsourcing has come of age and achieved the accolade of a proven model synonymous with mass-adoption? From a supply perspective the market has certainly exploded with the different niches and sectors to attend to, crowdsourcing platforms have not limited themselves to a narrow remit. Instead providers have launched a torrent of new and applications to help from the simplest to some of the most complex of business issues. However, from an enterprise or consumer standpoint, we are still at the "teething" stage, getting to grips with what it is, what it means and how to embrace it.