The product of crowdsourcing can be quantified in different ways - ideas converted into competitive advantage, more affordable labor driving operational savings, and meaningful engagement with employees, fans or customers to increase brand loyalty are just some examples. Crowdsourcing.org recently spoke with Richard Spiegel, CEO of CrowdTogether, a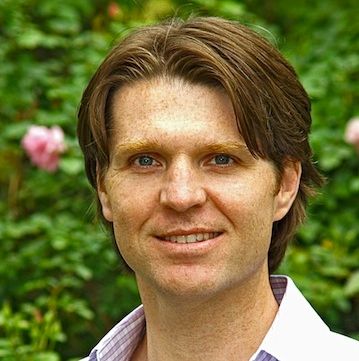 newly launched crowdsourcing platform that at first glance seems to be another entrant into the popular crowdsourcing industry segment we call Collective Creativity. However, if you look more closely, CrowdTogether is not simply a creative design competition platform, but at its core it's a model designed to build customer loyalty and brand via creative competition. We were keen to learn about CrowdTogether's model to see if it could really deliver across multiple dimensions of the crowdsourcing value proposition.
CrowdTogether's model is different from other crowdsourcing design competition sites that typically engage a crowd made up of contest participants and customers, who are largely individuals in search of, for example, a new brochure design. With these models the product is the output of the contest, i.e. the new logo, website or t-shirt design! The byproduct of the event is the hope that the customer will return later on with a bigger project and that another 1,000 creatives will join the community of hopefuls, all vying for the chance to win the cherished accolade of tournament winner as well as the $500 prize! CrowdTogether's aim, however, is to create an event where fans, followers and customers engage in creative design contests and as such, the contest itself becomes a marketing campaign. In addition, the model encourages players to recruit additional participants from their social and business networks to rally even greater support for their cause, thereby growing the customer or fan base.

With CrowdTogether, rewards differ by contest. Organizers offer prize money, unique prizes or branded merchandise. Recruitment, therefore, works more from the perspective of creating a groundswell of support among a loyal group of supporters, which then radiates outwards, securing greater involvement from an ever wider base.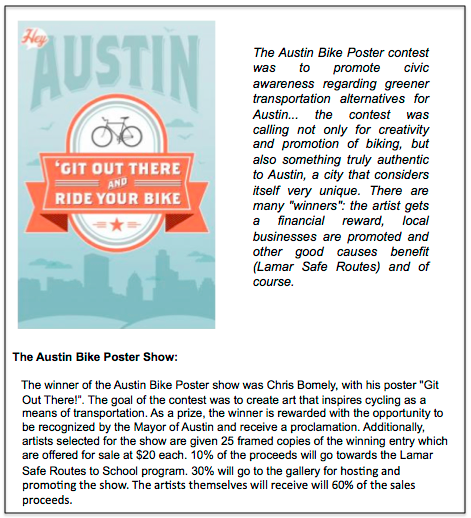 Spiegel has some interesting development plans for the platform: "we're providing an integrated set of tools that will allow users to perform more of the contest work within the site itself." This will include an integrated design studio and media players that enable video capture, features that will facilitate even more participation.

All-in-all, Spiegel's adoption of crowdsourcing does seem to have its own unique spin, which is a refreshing variant to other more established platforms in the creative space. While there are plenty of other crowdsourcing sites that facilitate Community Building, CrowdTogether's model is clearly innovative in the manner in which it taps our desire to be creative with our intuitive need to contribute to something we believe in.