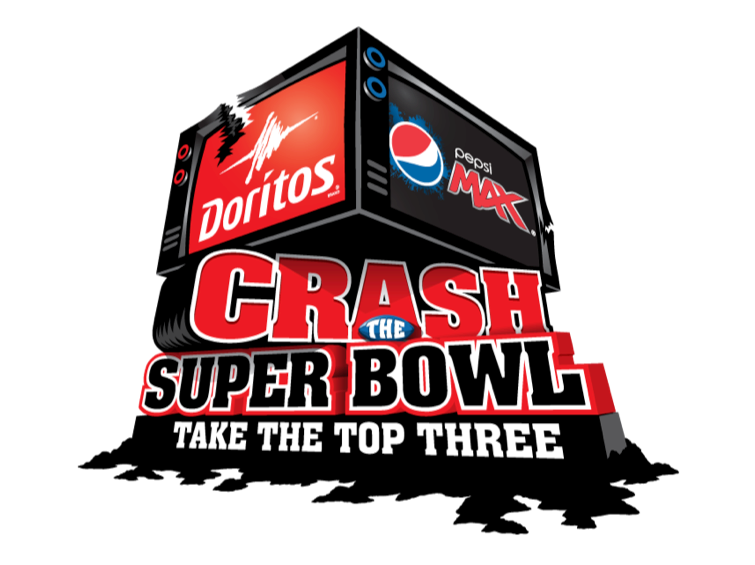 In our 5th December, 2010, article Crowdsourcing's Seven Deadly Sins, Carl provided a number of examples of where the results of crowdsourcing initiatives didn't quite work out as hoped! Well, this time it's the Pepsi challenge!
There was the case where Coca Cola crowdsourced blind taste tests that led them to bring in the "New Coke" while trying to dispose of their main brand, which is a national icon.
The New York Mets had to pull the fans internet prank vote for Rick Astley's "Never Going To Give You Up" which had been voted as first choice for their eighth inning anthem for their home games.
NASA's crowdsourcing contest to name a new space station resulted in Stephen Colbert's fans wining the competiton after voting in large numbers as he promoted the contest as part of his stand-up comedy act. After NASA rejected the idea he ended up getting the in-flight treadmill named after him that accompanied the mission.
Finally, President Barack Obama tried crowdsourcing questions for a press conference but his website, entitled "Open For Questions", was soon overtaken by enthusiasts for the legalization of marijuana, their cause rising above that of jobs, energy reform, and health care.
So, it's happened again! Pepsi's plan to Crowdsource the ad campaign for this years Superbowl was likely to win the equivalent of a crowdsourcing Oscar for imagination, ingenuity and out-right customer acquisition. However, one of the entries has caused massive controversy of blasphademic proportions!
On PR Newswire today, Doritos and Pepsi MAX revealed, after reviewing more than 5,600 creative submissions – the most ever in a single year of competition - ten consumer-created commercials that are vying for a $1m top prize and a total $5 m payout, an advertising contract and air time during Super Bowl XLV. Consumers Nationwide Eligible to Win Tickets to Super Bowl XLV by voting for favorite ads. Not making the cut, while having nearly 100,000 views on YouTube, is one spot, a commercial, called "Feed the Flock," which shows a parish where attendance is dropping where, in response, the priest decides to distribute Doritos and Pepsi as Holy Communion to bring in the people.

Met with an immediate response from catholic activists, the MetroCatholic reported that the commercial is "terribly blasphemous".
Frito-Lay responded quickly adding a comment on YouTube to clarify the brands' involvement in the ad:

"I work for Frito-Lay and wanted to clarify that the above-discussed video was an entry in the Crash the Super Bowl contest where consumers were asked to submit ads for Doritos or Pepsi MAX with the chance of airing on the Super Bowl broadcast. The video was created by a consumer and not Doritos or Pepsi MAX."
In a further attempt to distance themselves from the ad, late this afternoon, PepsiCo Consumer Relations contacted each individual directly whose name appeared on the MetroCatholic petition writing:
"We want to reassure you that the commercial you cited was not one conceived and produced by PepsiCo, and it never aired on television. Rather, it was a consumer submission in our web-based Crash the Super Bowl promotion, in which participants can upload their own 30-second spots for Doritos tortilla chips or Pepsi MAX to be considered for broadcast during Super Bowl XLV." They went on to say "We apologize if you were upset or offended by this consumer submission, and we will share your feedback with our marketing teams so they can be aware of your concerns."

We already know that the ad has not appeared on the final top ten list yet ironically it is now likely to get 100 times the exposure it otherwise would have got and probably a lot more exposure than the nine runners-up will receive.