Search results for: Dutch Economic Affairs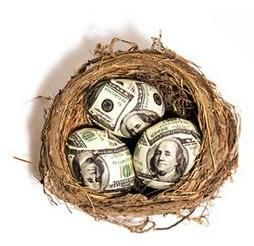 The roundtable discussion for Dutch Economic Affairs, chaired by Prof. dr. Paul Louis Iske at ABN Amro's Dialogues House was a major step for the government and other interested parties to get together and begin a debate on how to raise our promising child called Crowdfunding. Across the globe, in the USA, we hear news of SEC starting to tackle the problem of over-regulating crowdfunding as well. That leaves us with hope that crowdfunding is to take an important position as an alternative for funding of SMEs. That ship has yet a long way to sail, but in the least it appears to be setting the right course!
Next week begins with the first ever "Crowdfunding Day" in Amsterdam, the second in a series of global one-day summits leading up to Crowdsourcing Week in Singapore in June. Gijsbert Koren, co-founder of Douw&Koren and the main organizer of the Amsterdam summit answered a few questions for Crowdsourcing.org in advance of the event.