Crowdfunding, Distributed Knowledge
About 10 years ago, no one believed that going online to find a husband or wife would be something normal, acceptable (not to mention profitable!!). Fast forward 10 years later and online date is no longer a fad but very much a normal thing, almost like ordering a skinny, flat white latte!!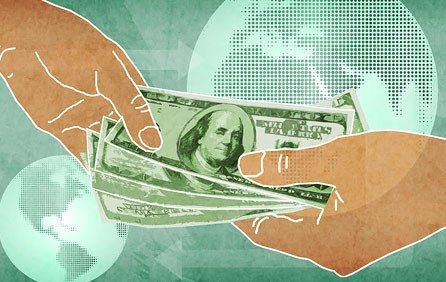 Could Peer to Peer lending and Crowdfunding follow the same route in the next few years? i.e. move from a revolution to being mainstream methods of raising capital for new businesses? While both crowdfunding and peer-to-peer lending are ways to secure capital online, the two are different from one another and the aspects of each option should be considered carefully.