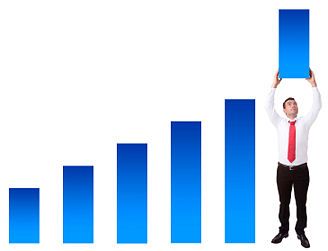 I have been doing research on the economic impact of product reviews for a while. One thing that we have noticed is that the quality of the reviews can have an impact on product sales,
independently of the polarity of the review
. A review that is well-written tends to inspire confidence about the product, even if the review is negative. Typically such reviews are perceived as objective and thorough. So, if we have a high-quality, but negative, review this may serve as a guarantee that the negative aspects of the product are not that bad after all.